Prince Air will soon be India's first subscription-based airline.
Prince Air's Founder, Sanket Raj Singh said that passengers subscribing to this new model will be able to enjoy a privileged experience, far different from the regular check-ins we have to go through at airports. It will be similar to owning your own private jet, an experience that will make you feel special. Singh said that passengers will be required to arrive half an hour before the departure time, and entry will be from a separate gate, unlike the rest of the passengers. You can even arrange a car in order to make a quick exit from the airport.
The airlines all new aviation experience should be ready for passengers in about six to eight months. The company has already started to pre-sell memberships, Times of India reported.
The company wants to start operating when it has between 10,000 and 12,000 members. Membership costs INR 54500 (about $744) per month. This means you can fly through Mumbai, Delhi and Bengaluru as many times as you want for that price. Initially the airline will fly to Delhi, Mumbai and Bengaluru, and later will connect to cities such as Lucknow, Ahmedabad, Jaipur, Hyderabad, Chennai, Pune and Amritsar.
Related Topics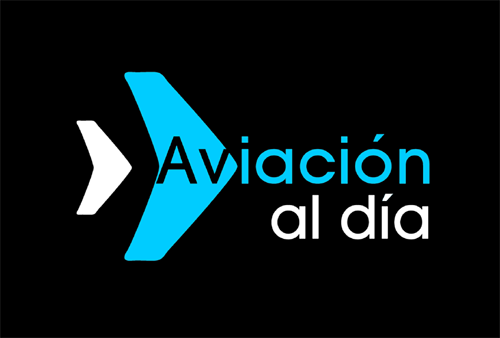 Plataforma Informativa de Aviación Comercial líder en América Latina.