LATAM Airlines, together with the International Air Transport Association (IATA), announced the implementation of a pilot of the IATA Travel Pass digital application, which will allow passengers to organize and manage travel requirements and comply with the requirements of the authorities on international flights in a more efficient and expeditious manner.
IATA Travel Pass works on the basis of biometric information from the passenger's passport, the results of laboratories in agreement and joint information from governments. The measure was announced a few weeks ago by Roberto Alvo, CEO of LATAM Airlines, in a conversation with Chócale.
"This is great news for our passengers who voluntarily want to join. Having more automated and contactless processes is a new reality for everyone. This pilot with IATA Travel Pass supports this transformation for LATAM and for the entire industry," said LATAM Airlines' Vice President of Customers, Paulo Miranda.
Peter Cerdá, IATA's regional vice president for the Americas, explained that "we are pleased that LATAM relies on the IATA Travel Pass. Tools like this are essential to restart the airline industry and reconnect the world, allowing borders to reopen safely and smoothly.
According to Cerdá, this health passport "provides governments with the guarantee that travelers comply with health requirements, streamlining migration processes and simplifying the experience for passengers.
The pilot phase of the IATA Travel Pass on LATAM Airlines will be voluntary for passengers. It will run from June 14 to July 2 on the following routes:
Lima – Miami
Lima – Santiago de Chile
Santiago de Chile – Lima
Santiago de Chile – Miami
Related Topics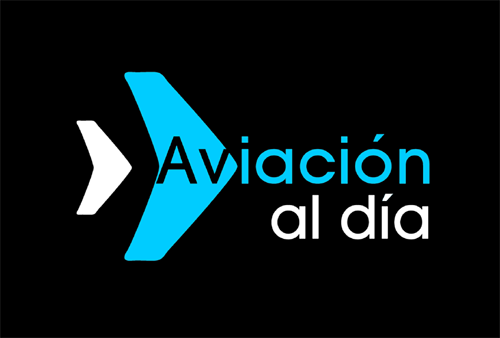 Plataforma Informativa de Aviación Comercial líder en América Latina.