The Colombian airline Avianca obtained Diamond certification from APEX Healh Safety (Association for Airline Passenger Experience), promoted by SimpliFlying, who established a global standard for the evaluation of health and hygiene protocols for airlines. Before delivering this endorsement, all biosecurity measures and processes that the airline has implemented since resuming operations in 2020 were audited to ensure passengers a safer journey.
See also: U.S. Court approves Avianca to arrange financing to get out of bankruptcy.
The 'Diamond' certificate is the most relevant level awarded to airlines that have demonstrated that they prioritize their commitment to safer travel and optimal sanitary conditions. "The health and safety of our customers and staff is a priority. That is why receiving this certification fills us with pride and satisfaction as it is a clear recognition of the work we have been doing from different areas to maintain protocols with which passengers feel calm and confident enjoying flying in this new reality", commented Diego Pinto, Avianca's Director of Safety, Health and Environment.
See also: Avianca started flights San José-Miami and San Salvador-Ontario routes.
"As an APEX Five Star airline, Avianca's commitment to customer wellness reached the highest possible level in APEX Health Safety powered by SimpliFlying with Hospital Grade Diamond status," recalled Dr. Joe Leader, CEO of APEX. "Passengers flying with Avianca can do so knowing that the airline passed our comprehensive COVID-19 safety review covering all stages of the customer's flight journey," he concluded.
APEX Health Safety and SimpliFlying established this industry standard for customer-centric COVID-19 certification through a program that provides scientific validation designed to encourage airlines to go beyond the requirements mandated by different countries.
Related Topics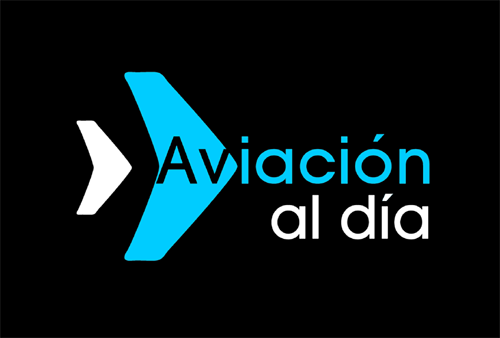 Plataforma Informativa de Aviación Comercial líder en América Latina.