Following the authorization of commercial flights in Venezuelan territory by the National Institute of Civil Aeronautics (INAC), Avior Airlines announced that it will reactivate its flights to and from Barcelona (Anzoátegui) as of July 19.
See also: Laser Airlines will reactivate flights to several destinations in Venezuela.
The Barcelona-Caracas flights will operate every day, except Saturdays, departing on Mondays, Thursdays and Fridays at 7:00 am to connect with the airline's flight to Santo Domingo in the Dominican Republic. On Tuesdays, Wednesdays and Sundays at 5:30 pm. From Simon Bolivar International Airport will take off Monday through Friday at 3:45 pm and Sundays at 10:00 am.
"Thinking of providing the best service to its customers, we seek to establish itineraries that will give passengers the opportunity to reach as many international destinations as possible," said Juan Bracamonte, CEO of Avior Airlines.
Photo: André Du-pont (Mexico Air Spotters)/Wikimedia
Related Topics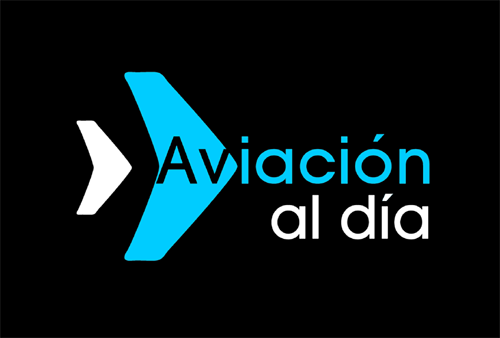 Plataforma Informativa de Aviación Comercial líder en América Latina.