Ryanair announced Wednesday the launch of its carbon calculator, a new digital tool that will allow passengers to fully offset their emissions on their airline flight. This new feature will calculate the carbon emissions per passenger on each route and allow customers to pay the full carbon cost of their flight by contributing to environmental initiatives.
See also: Ryanair could place significant order for Boeing's MAX 10 aircraft this year.
With this development, Ryanair expands its carbon offset program, which currently allows customers to contribute 2 euros. These contributions support several environmental initiatives, such as Renature Monchique, a reforestation project in the Algarve; the distribution of energy-efficient stoves in Uganda by First Climate; the Balikesir wind power plant project in Turkey; and the improvement of cooking regimes in Malawi driven by CO2 Balance (the latter two in partnership with Shell).
Although Ryanair's CO2 emissions per passenger/km are already the lowest of the major EU airlines, the company believes that aviation must play a leading role in the fight against climate change, and is placing greater emphasis on mitigating the impact of its business on the environment. By 2030, the airline's goal is to power 12.5% of its flights with sustainable aviation fuels, which, together with its $22 billion investment in new Boeing 737 8-200 "Gamechanger" aircraft, will significantly reduce its CO2 and noise emissions over the next decade and help the company achieve its goal of being a carbon neutral airline by 2050.
Related Topics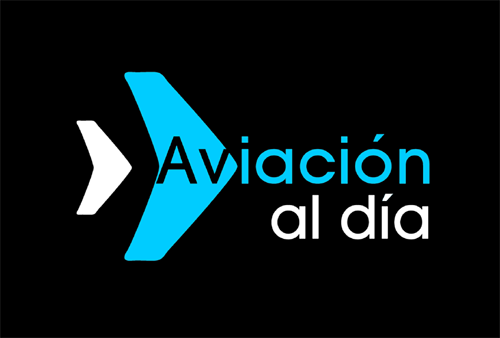 Plataforma Informativa de Aviación Comercial líder en América Latina.