The National Transportation Safety Board's investigation into last Friday's crash of Transair Flight 810 continues Monday as investigators continue to gather information and evidence, the NTSB said in a statement.
See also: Man jumps out of a plane at Los Angeles airport.
Transair Flight 810 crashed in the waters of Mamala Bay, near Honolulu, shortly after takeoff from Daniel K. Inouye International Airport, Hawaii. The aircraft, a Boeing 737-200 freighter, was operating to Kahului International Airport, Kahului, Hawaii. The two flight crew members were injured and were rescued by the U.S. Coast Guard and the Honolulu Fire Department. The aircraft sustained major damage and went down.
The NTSB investigation began Friday with the arrival in Hawaii of several investigators.
See also: Netherlands starts trial for downing of flight MH17.
The agency held an organizational meeting Saturday with parties to the investigation, which include the FAA, Boeing, Pratt and Whitney, The National Air Traffic Controllers Association and Transair.
The investigator-in-charge formed several groups to investigate Powerplants, Aircraft Systems, Structures, Operations, Human Performance, Air Traffic Control, Maintenance Records, Cockpit Voice Recording, and Flight Data Recording. The team is also supported by the NTSB's Meteorology and Airports specialists working from the agency's headquarters.
A small amount of flotsam was recovered and taken to Coast Guard Air Station Barbers Point, where it was examined by NTSB investigators.
Before the cockpit voice and flight data recorders can be recovered, the exact location of the plane on the ocean floor must be determined. Investigators plan to use side scan sonar Monday to survey the debris field, the condition of the airplane and its location, including how far beneath the surface the plane sank. That information will be used to determine how and when the recorders could be recovered and then how and if the airplane will be salvaged.
Meanwhile investigators are scheduling interviews with flight 810's two pilots, air traffic controllers, and Transair maintenance employees.
Related Topics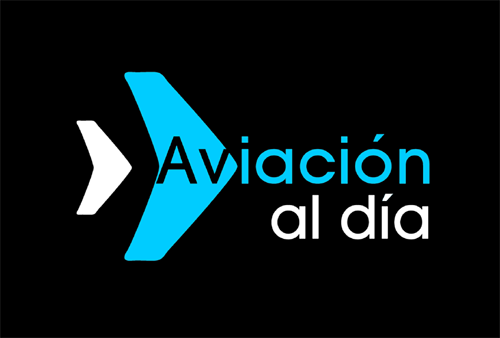 Plataforma Informativa de Aviación Comercial líder en América Latina.