A passenger was transported to a hospital Friday night after jumping from a moving plane at Los Angeles International Airport, authorities said.
United Express Flight 5365, operated by SkyWest, was pulling away from the gate shortly after 8:00 p.m. when a man tried unsuccessfully to enter the pilots' cabin. He then opened the service door and jumped down the emergency slide onto the runway, according to the airport and SkyWest, The Associated Press reported.
See also: United talks with Boeing and Airbus for mega-order of 200 jets.
The man was arrested in the taxi area, treated for non-life-threatening injuries and taken to a hospital, according to authorities.
The plane, an Embraer 175 bound for Salt Lake City, Utah, returned to the gate, the airport said.
The FBI was investigating the incident.
This was the second incident recorded at LAX in two days.
On Thursday, a driver crashed through a chain-link fence at a FedEx cargo hub and entered the airfield, crossing the runways as police chased the car. Authorities said the driver was arrested and no injuries were reported. Two of the runways were closed briefly.
Related Topics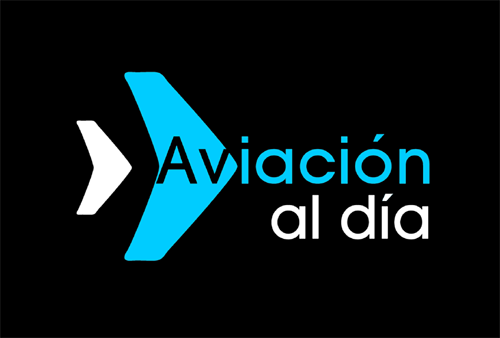 Plataforma Informativa de Aviación Comercial líder en América Latina.