With the purpose of providing memorable moments on board, Viva Airlines offers travelers new in-flight entertainment options. This is how the company integrates new options, among which are:
– Free access to a wide variety of digital magazines with Pasa La Página. A portfolio of more than 150 publications on different topics such as current affairs, culture, gastronomy, economy and technology. Travelers will have access to all published content to read before, during and after their trip.
See also: Viva requests authorization fly to Brazil, Chile and Costa Rica.
– Spotify playlists specially created by Viva to listen to music in the skies to the rhythm of Viva destinations. The suggested playlists can be downloaded by travelers before their flight and listened to at 30,000 feet.
– New Viva 'Volar para vivir' podcasts, in alliance with Coca-Cola and Duende, with the best travel stories. A space to travel through listening and find recommendations of activities in Viva destinations. 1 season with 12 audio travel stories to enjoy, download and take with you on your cell phone.
"With these in-flight experiences, passengers can be entertained while flying. At Viva you don't just fly and arrive on time to your destination, at Viva you live the experience of traveling. That's why we work in all areas of our airline to ensure that our travelers have the best onboard experience before, during and after each flight. Together with great partners, we are committed to differentiated actions that generate value for our customers," said Andrea González, Travel Experience Manager of Grupo Viva.
Related Topics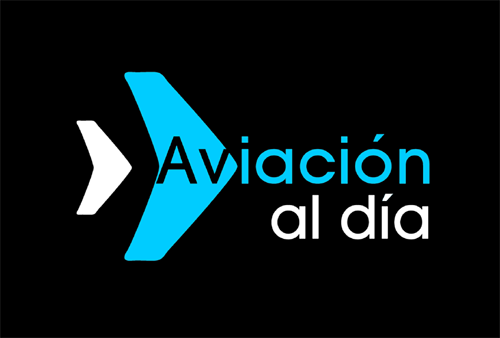 Plataforma Informativa de Aviación Comercial líder en América Latina.