Viva continues with its expansion plans. On July 14, the airline requested authorization from Colombia's Civil Aeronautics Authority to operate five new domestic and six international routes, according to the agency.
The airline plans to land in three new countries, Brazil, Chile and Costa Rica, by requesting to operate the following routes: Medellin-Santiago de Chile-Medellin, Bogota-Santiago de Chile-Bogota, Medellin-Sao Paulo-Medellin, Medellin-Rio de Janeiro-Medellin, Bogota-Sao Paulo-Bogota and Medellin-San Jose de Costa Rica-Medellin, each with seven weekly frequencies.
See also: Viva wants connect Medellin with Buenos Aires in 2022.
Among the domestic routes requested are Bucaramanga-San Andes-Bucaramanga, Bucaramanga-Cartagena-Bucaramanga, Barranquilla-San Andes-Barranquilla, Cúcuta-Cartagena-Cúcuta and Cúcuta-San Andes-Cúcuta, each with seven weekly frequencies.
Viva currently operates flights in Colombia to Barranquilla, Bogotá, Bucaramanga, Cali, Cartagena, Cúcuta, Medellín, Montería, San Andrés, Santa Marta, Pereira and Riohacha. In the international market, it flies to Miami, Orlando, Cancun, Mexico City and Lima.
Related Topics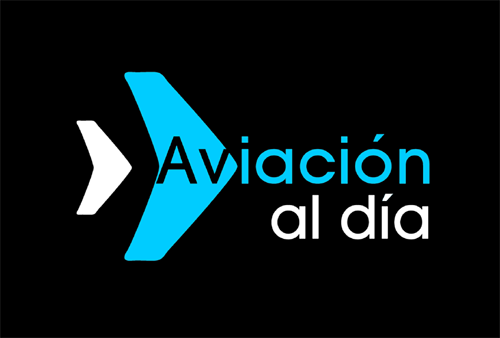 Plataforma Informativa de Aviación Comercial líder en América Latina.