During the Vitrina Turística Anato trade fair in Bogotá, a committee from Argentina (the guest country) met with Félix Antelo, president and CEO of the low-cost airline Viva, in search of new business and actions to promote tourism between the two countries, according to Portafolio.
"We want to connect Medellin with Buenos Aires and other destinations in the Americas via Medellin in the near future,".
"We want Colombians to be able to fly to Argentina at a low cost, and to be able to see the incredible country, not only Buenos Aires, but all the destinations. We have work ahead of us but we are confident that next year we will be able to make that connection between the two destinations," said Antelo.
For his part, the executive secretary of the National Institute for the Promotion of Tourism in Argentina (Inprotur), Ricardo Sosa, explained the importance of these new routes.
"The fact that our country is connected by several destinations makes it easier for tourists to see Argentina as a real possibility for their leisure travel. This is what we came to Anato for, we not only want to recover the frequencies we had, but to increase them and generate new connections for when the health situation allows it and the borders are reopened," said Sosa.
Related Topics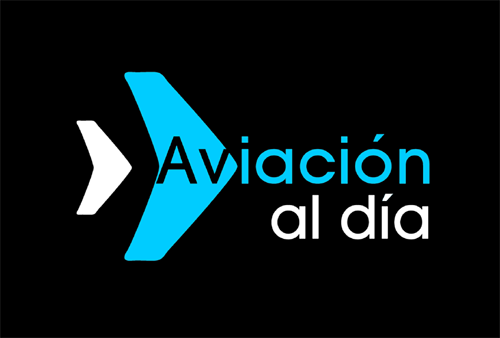 Plataforma Informativa de Aviación Comercial líder en América Latina.