Mexican low-cost airline Volaris plans to start operations in Honduras no later than the fourth quarter of the year with a flight between the capital of El Salvador and the Honduran city of San Pedro Sula, the company said Friday.
The entry of Volaris, which has become Mexico's largest airline in terms of passenger traffic, into the Central American nation will be possible following the signing of an agreement with the Honduran government on Friday that came into effect immediately, according Reuters.
See also: Volaris announces start date operations in Colombia.
Volaris CEO Enrique Beltranena told Reuters last week that the company planned to increase its operations in Central and South America in the coming months, with plans to open a business unit in El Salvador.
Volaris, which like its rivals has suffered the effects of the coronavirus pandemic on traveler demand, currently operates routes in Central America to Guatemala City, San José and San Salvador.
Related Topics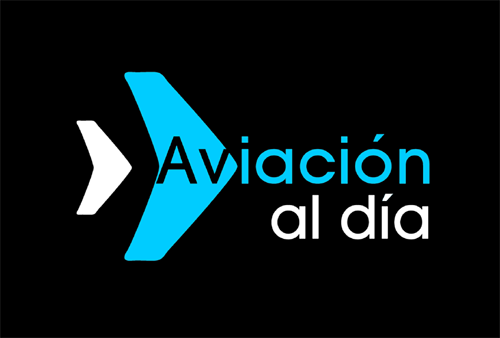 Plataforma Informativa de Aviación Comercial líder en América Latina.