Mexican ultra low-cost airline Volaris, which currently operates in Mexico, the United States and Central America, announced its arrival in Colombia with the Mexico City-Bogota and Cancun-Bogota routes, which will operate four and three weekly frequencies respectively, starting October 6.
See also: Viva Aerobus reaches record passenger numbers in May.
Flights between Mexico City and Bogota operate on Mondays, Wednesdays, Fridays and Sundays, departing from the Mexican capital at 03:40, arriving at El Dorado airport at 08:14. From Bogota will take off at 09:14, landing at Benito Juarez airport at 13:48.
Flights between Cancun-Bogota operate on Tuesdays, Thursdays and Sundays, taking off from the Yucatan peninsula at 22:31, arriving at El Dorado airport at 01:55. From Bogota, it will depart at 02:55, landing in Cancun at 06:24.
See also: Aeromexico increases flights to Europe.
Tickets will be on sale starting June 23, starting at USD $89.99 for a single flight, taxes included.
"The arrival of Volaris is a sign of international confidence in Colombia and of the fact that the economic recovery is progressing steadily. In addition, it strengthens our trade relations with a great ally such as Mexico, today the third destination with which we have more air frequencies and available seats," explained Flavia Santoro, president of ProColombia.
"In addition to the United States, Colombia is one of the destinations that has more and more connections with Mexico, whether to meet with friends and family, or with the objective of stimulating economic exchange. As the number one airline in Mexico, we recognize the importance of serving this air bridge. We are very excited to reach South America via Colombia," concluded Miguel Aguiñiga, Volaris' Director of Market Development.
Volaris has 184 active routes (108 domestic and 76 international) and has transported almost 150 million people since its inception in 2006.
Source: Portafolio
Photo: Tomás Del Coro/Wikimedia
Related Topics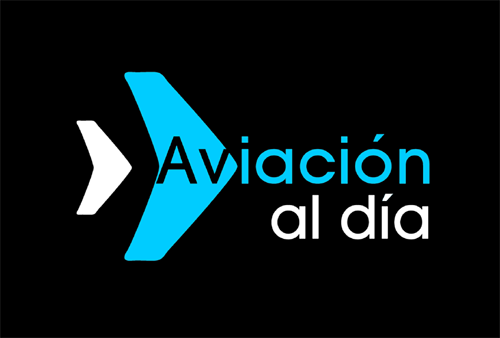 Plataforma Informativa de Aviación Comercial líder en América Latina.