As of December 15 to April 17, 2022, Aeromexico will launch seasonal service between Cancun and São Paulo with three weekly flights and operated with its Boeing 787 Dreamliner aircraft.
Flights from Cancun will depart at 13:05, arriving at Guarulhos airport at 23:00. From São Paulo they will take off at 01:00, landing in the Yucatan peninsula at 07:05.
See also: Aeromexico announces new nonstop service between Guadalajara and Madrid.
"For the Mexican Caribbean, this flight represents the increase not only of international air connectivity but also the growth of one of our strategic markets: Brazil. The launch of this route will allow us to shorten the distance with South America, strengthening the tourist reactivation in which we have worked in a gradual and orderly manner", said the Governor of Quintana Roo, Carlos Joaquin Gonzalez.
"Cancun is one of the top beach destinations in Mexico and one of the most visited by tourists. We are proud to announce a nonstop flight between this destination and Sao Paulo, Brazil offering our customers more and better connectivity options. We are confident that this new service will propel economic and tourism exchange between both countries", said Giancarlo Mulinelli, Aeromexico's Global Sales Senior Vice President.
This new route will increase the carrier's total monthly seats offer between both countries by 43%.
Photo: Masakatsu Ukon/Wikimedia
Related Topics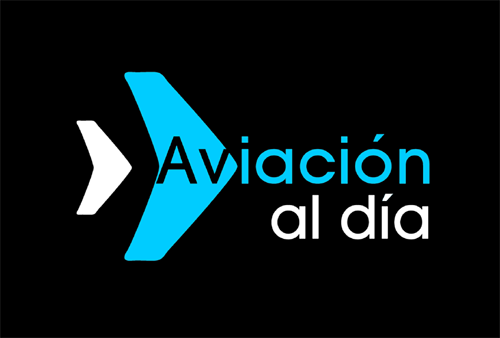 Plataforma Informativa de Aviación Comercial líder en América Latina.