Airbus has encountered issues with the production of its flagship narrow-body model, just as the pace of aircraft construction begins to pick up following the pandemic-related drop in demand.
See also: Airbus delivered 344 commercial jets through July.
Customer Air Lease Corp. said on an analyst call that some A321neo handovers due this year have been pushed back as Airbus struggles with pandemic and supply-chain issues. The lessor added in a filing that the A330neo wide-body has also been affected to a lesser extent, Bloomberg reported.
"Airbus has advised us to continue to expect several months of delivery delays relating to such aircraft scheduled to deliver through 2022," the Los Angeles-based firm said in the filing Thursday. "These delays also have impacted airline operations and the profitability of certain airlines."
See also: Regulator grounded 13 Qatar Airways Airbus A350s over surface issue.
An Airbus spokesman said here's no systemic delay, though "a few aircraft could be some months behind." The company said any shortfall can be addressed by the end of the year.
Enduring snags with the A321neo could endanger Airbus's plans to accelerate output coming out of the Covid-19 crisis. The high-capacity variant of the A320 is now its most popular aircraft, accounting for about half of the 6,000 or so narrow-bodies in the order backlog. The model had been plagued by glitches even before the outbreak, with engine issues slowing output and extensive cabin-customization options adding to build times.
While the A321neo's only European production line is in Hamburg, Germany, the A330 is assembled at Airbus's headquarters in Toulouse, France, so that the current issues appear to involve more than one site.
Related Topics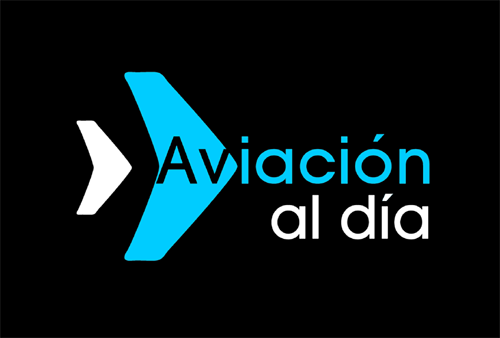 Plataforma Informativa de Aviación Comercial líder en América Latina.