Committed to boosting tourism and contributing to Panama's economic reactivation, Copa Airlines and PROMTUR announced the relaunch of the Panama Stopover program, which offers an incentive for thousands of passengers who travel annually through the Hub of the Americas in Panama via any Copa flight, to include in their itinerary an extended stay in the country, at no additional cost in airfare.
See also: Copa Airlines announces new route Panama-Armenia starting in December.
"The Panama Stopover is a demonstration of our commitment to boosting international tourism and highlighting Panama's many tourist attractions and diverse cultural wealth to travelers who pass through Tocumen International Airport every year. The Hub of the Americas offers extensive connectivity throughout the continent and, thanks to the efforts of the authorities and the tourism sector, Panama is ready to welcome those travelers interested in learning about the wonders that the country has to offer," said Pedro Heilbron, CEO of Copa Airlines.
Through the Two Incredible Destinations with Much in Common campaign, the Panama Stopover program will initially target potential tourists from major U.S. cities with an interest in traveling to a select number of countries in Central and South America, preferred destinations in Latin America by Americans with a similar tourism offering to Panama. The program can be included in the itinerary to or from any of the destinations in the 28 countries where Copa Airlines operates.
See also: Copa Airlines resumes flights to Port of Spain, Trinidad.
Copa Airlines, PROMTUR Panama and the ATP are working together with the country's guilds, hoteliers and tour operators to attract travelers in transit through the Hub of the Americas, who will have the opportunity to stay in the country for one to seven days, depending on the option they choose.
Originally launched at the end of 2019, the program was very well received and the expectation for this stage is not only to get visitors to stay a few nights in Panama, but that by living the experiences that the country offers them, their next trip will be to Panama.
The main tourism products promoted by Panama Stopover are the city, culture, nature, beaches and gastronomy, providing potential tourists with a wide and attractive offer that can benefit the whole country.
Travelers interested in the program can make reservations through the airline's Reservation Centers and ConnectMiles Service Center, and by visiting stopoverinpanama.com.
Related Topics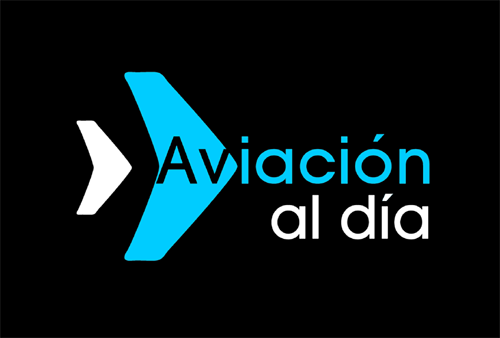 Plataforma Informativa de Aviación Comercial líder en América Latina.