JetBlue announced Thursday that it has officially entered the transatlantic market with new nonstop service between New York's John F. Kennedy International Airport and London Heathrow Airport.
See also: JetBlue and American alliance will operate more than 700 daily flights from New York and Boston this winter.
The airline's first flight between the United States and the United Kingdom touched down at Heathrow shortly before 10 a.m. local time. This long-awaited milestone, which aims to shake up the transatlantic market with the airline's award-winning service and attractive fares, marks the first time JetBlue has served a destination beyond the more than 100 cities it flies to throughout the Americas.
"For the first time in JetBlue's 21-year history we are crossing the North Atlantic and competing in one of the world's busiest travel markets, well positioned to introduce our award-winning service and low fares to a new global audience that is ready for a new transatlantic flight option," said Robin Hayes, JetBlue's CEO.
See also: JetBlue equips its pilots with the new iPad Pro.
Flights between New York-JFK and Heathrow will be daily in August and four times weekly in September on the new Airbus A321 Long Range aircraft featuring 24 redesigned Mint suites, 114 main seats and the sleek and spacious Airspace cabin interior.
The A321LR-which offers the range of a widebody aircraft but with the economics of a single-aisle jet-allows JetBlue to compete effectively on flights between the United States and London. The airline converted 13 aircraft from its current A321 backlog to the Long Range version in April 2019, with the ability to convert more. In addition, it has converted a further 13 aircraft to the A321XLR version.
Service to London from Boston, where JetBlue is the main carrier, is scheduled to begin in the summer of 2022.
Photo: Eric Salard/Wikimedia
Related Topics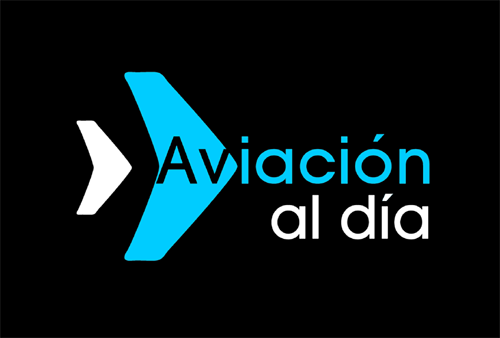 Plataforma Informativa de Aviación Comercial líder en América Latina.