The German state is to begin selling part of the stake it acquired in Lufthansa just over a year ago to save the country's largest airline from financial difficulties caused by the pandemic.
According to a statement issued by the Finance Agency, which manages the Economic Stabilization Fund reactivated by the pandemic to be able to inject capital into large companies, the objective is to reduce the state participation from the current 20% to around 15%.
See also: Lufthansa to reactivate nearly all routes by September.
The German government is taking this step due to "the positive evolution of the airline", although it remains an "essential shareholder" of the company and will continue to ensure its "stabilization", EFE reported.
The transaction, which will take place over several weeks on the Frankfurt Stock Exchange, will bring a "clear" profit to the fund, according to the Finance Agency, as Lufthansa shares were purchased at 2.56 euros a share and are currently trading at more than 9 euros.
The sale of these 29.9 million shares of the airline thus represents approximately 270 million euros.
The reduction of state participation also means that the German government no longer has a veto over the airline's business decisions, a point that caused friction at the time of the takeover because the airline resisted.
Related Topics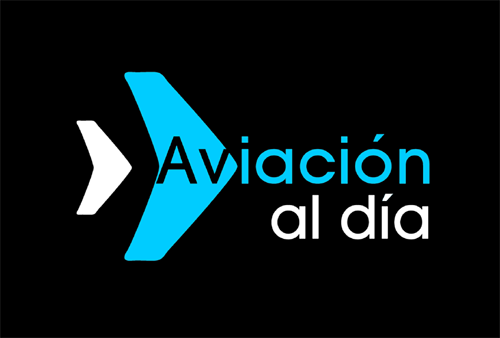 Plataforma Informativa de Aviación Comercial líder en América Latina.