Low-cost airline Ryanair announced Tuesday the hiring of more than 300 people in Portugal, including pilots, cabin crew and IT experts, a move that is part of its investment for next winter in the country, where it will increase aircraft and routes.
See also: Ryanair carried 9.3 million passengers in July.
The Irish company said in a press release, the job offers will be available at bases in Lisbon, Oporto, Faro and Ponta Delgada, in the Azores archipelago, EFE reported.
As already happened with the announcement of 22 new routes for next winter, made last week, Ryanair left in today's statement messages to the Portuguese airline TAP, controlled by the State, with which it maintains a strong rivalry as a result of the public support given to the Portuguese company.
See also: Ryanair looking Cabin Crew.
Thus, the Irish company emphasizes that it "continues to invest in Portuguese regions with well-paid and secure jobs at a time when TAP is downsizing, cutting jobs and reducing connections despite receiving" more than one billion euros "from taxpayers in state aid".
Last week, Ryanair announced that it will invest $300 million (about 253 million euros) in Lisbon airport starting in November, where it will have three additional aircraft, bringing the total number of aircraft at the Portuguese airport to seven.
With this fleet, Ryanair intends to operate 250 weekly flights from the Portuguese capital.
Related Topics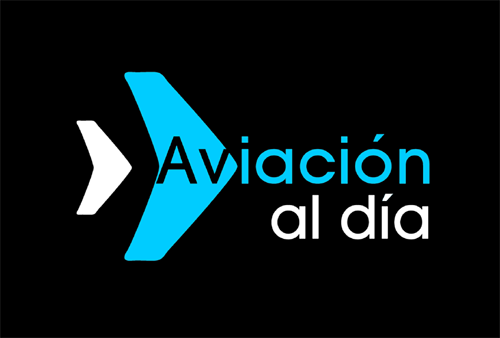 Plataforma Informativa de Aviación Comercial líder en América Latina.