The new low-cost long-haul Norwegian airline Norse Atlantic Airways has announced plans to fly between Europe and the US from early 2022, as it aims to fill the gap in budget transatlantic air travel left by Norwegian's departure from long-haul routes.
See also: PLAY Airlines describes its first month of operations as 'successful'.
Norse, which was formed in March by Norwegian airline industry veterans, will initially fly from Oslo, London and Paris to New York, Los Angeles and Fort Lauderdale, The Guardian reported.
The carrier's chief executive, Bjørn Tore Larsen, said the airline intended to be flying its entire fleet of 15 Boeing 787 Dreamliners – featuring Viking-inspired branding – by summer 2022.
The airline plans to start recruiting pilots and aircrew at the end of 2021, and expects to have about 1,600 staff by next summer, all of whom will be directly employed.
See also: Air France strengthening its flights in Europe and the Caribbean this winter.
Norse initially hoped to be airborne at end of 2021, but Larsen said the slower-than-anticipated lifting of coronavirus travel restrictions for long-haul routes meant the airline was aiming to be operational in the second quarter of 2022 at the latest.
"We don't want to start too early, there is no point flying around with empty aircraft. Having said that, we have a very solid cash position so we can afford to wait it out for a long period of time if that is required," Larsen told journalists, as he unveiled the airline's logo, inspired by Viking longships.
Norse insists it can succeed where others, including Norwegian, have failed. "We will be the only low-cost long-haul airline across the Atlantic and that will be our position, we will do nothing but that," Larsen said.
"Our typical traveller won't necessarily be the typical businessman going from A to B. It will be to a greater extent the family of four going for a long vacation to Florida, or a week to New York, or visiting friends and family, students. So we will ensure that travel is affordable for more people than it is today."
Related Topics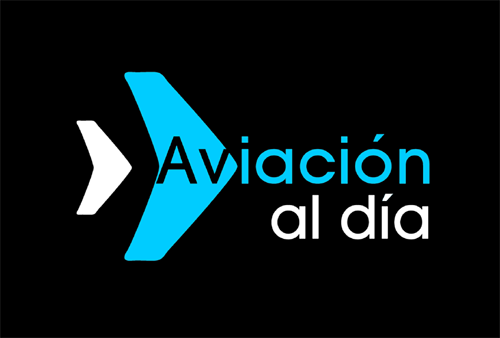 Plataforma Informativa de Aviación Comercial líder en América Latina.