Icelandic low-cost carrier PLAY Airlines, which began operations in July, described its first month of operation as 'successful'.
PLAY's main objective was to begin operation in a safe and trustworthy manner while focusing on the satisfaction of passengers. A key indicator of that success is the fact that PLAY had the highest on-time performance of all airlines operating to and from Keflavik Iceland in July, with 96.2% of all PLAY flights arriving on schedule. 
See also: Emirates resumes flights to Glasgow, UK.
In July, PLAY carried 9,899 passengers and the load factor was 41.7%. On most of its destinations, the utilization was in line with expectations as PLAY is a new operator, having begun ticket sales in late May in the middle of the pandemic.
PLAY received three A321 neo aircraft this summer following a very efficient and professional effort from its technical and operations teams. These aircraft will come into operation in line with the market demand while utilizing very favorable leasing terms that allows PLAY to control supply and thus costs in a very dynamic manner as per market development.
"The long-term objective is to make PLAY a strong and leading brand in aviation, and this first month is a very solid step in that direction. We are proud of our achievements in this challenging environment, and I want to thank our staff for their hard work and dedication as well as our passengers for traveling with PLAY and their faith in us" states PLAY's CEO, Birgir Jónsson.
Related Topics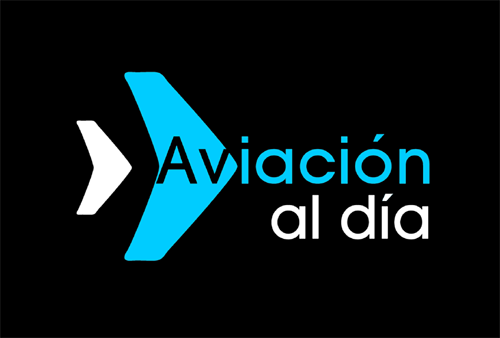 Plataforma Informativa de Aviación Comercial líder en América Latina.