Honeywell has been selected as a supplier to Copa Airlines to integrate its Air Separation Module (ASM) for the airline's fleet of Boeing 737 aircraft. This new technology is a direct replacement for the airline's existing ASMs, which are installed to help reduce the risk of fires in its fuel tanks. Copa Airlines is the first airline to operate this version of Honeywell's safety system, which has the longest service life and warranty in the industry.
See also: Copa Holdings posts small Q2 profit.
When an aircraft uses all of its fuel and its tanks are empty, it is critical to reduce the risk of fire by reducing the amount of oxygen filling that open space. The ASM separates the oxygen from the nitrogen, allowing the Nitrogen Generation System to pump this gas into the emptying fuel tanks.
"Copa Airlines is one of the leading international airlines serving Latin America. For us, it is critical to maintain our operations and avoid any maintenance-related delays, while preserving our corporate focus on cost control," said Rafael Samudio, vice president of Technical Operations for the airline. "Honeywell's Air Separation Module is the best option to achieve both objectives, and we are very pleased to be one of the first airlines in the region to use this technology, which will be an integrator element in many of the onboard systems of our 737 fleet".
Photo: Adam Moreira/Wikimedia
Related Topics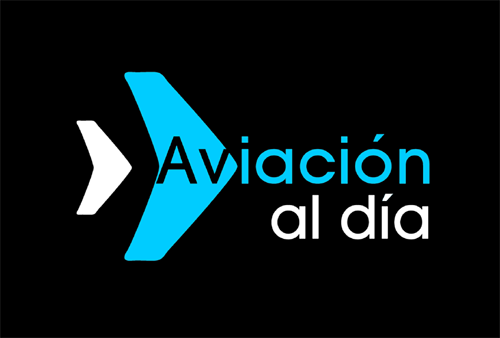 Plataforma Informativa de Aviación Comercial líder en América Latina.