This Monday, Skytrax announced the winners of the World Airport Awards 2021. The big surprise, for the first time in nearly a decade, Singapore's Changi Airport has lost its place at the top of the annual ranking of the world's best airports.
See also: Government and the Generalitat agree to expand El Prat airport.
Doha Hamad International Airport has been awarded first place in the "World's Best Airport 2021" category.
Tokyo Haneda Airport took second place. Japan was voted the top-ranked country overall, with three airports in the top 10.
This year, Singapore Changi Airport ranked third on the 2021 list.
See also: Colombia: Work begins on the first stage of Coffee Airport.
Travelers voted for the World Airport Awards in a global airport satisfaction survey conducted between August 2020 and July 2021.
Complete list in the category "Best airport in the world":
Hamad International Airport (Qatar)
Tokyo-Haneda Airport (Japan)
Changi Airport (Singapore)
Incheon International Airport (South Korea)
Tokyo Narita Airport (Japan)
Munich Airport (Germany)
Zurich Airport (Switzerland)
London-Heathrow Airport (United Kingdom)
Kansai International Airport (Japan)
Hong Kong International Airport (China)
Other Awards
Amongst the other major airport Awards announced today, Istanbul Airport is named the World's Most Improved Airport in 2021, moving from No 102 in 2020 to No 17 in the 2021 results.
Changi Airport Singapore, a frequent, previous winner of the World's Best Airport title was named the World's Best Airport in the 10 to 15 million Passenger category, and took the awards for the World's Best Airport Staff and the Best Airport Staff in Asia.
Another major winner of awards is Tokyo Haneda Airport, ranked No 2 in the world. In 2021, Tokyo Haneda wins the awards as the Best Airport in Asia, the World's Best Domestic Airport, the World's Best Airport Cleanliness and the Best Airport PRM / Accessible Facilities.
Guangzhou Baiyun International Airport was named the Best Airport in China, the World's Best Airport in the 35 to 45 million Passenger category and also took the awards for the Best Airport Staff in China. The airport also achieved its highest global ranking at No 14, up from No 30 in the 2020 Awards.
Munich Airport retained its stronghold at the awards, being named the Best Airport in Europe, whilst London's Heathrow Airport was named World's Best Airport in the 20 to 25 million Passenger category, as well as the Best Airport in Western Europe.
Related Topics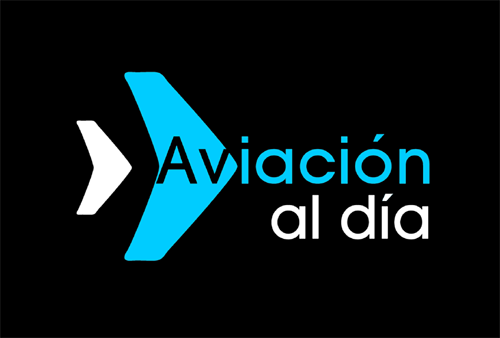 Plataforma Informativa de Aviación Comercial líder en América Latina.