The Government and the Generalitat have reached an agreement on the expansion of Barcelona-El Prat Airport that "unblocks" the 1,700 million euro investment proposed by Aena and that will also allow high-speed rail to the airports of Reus (Tarragona) and Girona.
See also: Mysterious 'Jetpack Man' may have been spotted again in the skies near LAX.
The Department of Vice-Presidency and Digital Policies and Territory, headed by Jordi Puigneró, and the Ministry of Transport, Mobility and Urban Agenda, headed by the former mayor of Gavà (Barcelona) Raquel Sánchez, have reached an agreement to turn El Prat into a hub for international flights, sources familiar with the matter have confirmed to EFE.
Thus, it has been agreed that "the concrete solution" regarding the expansion of El Prat will be determined in the next Master Plan, which will be subsequent to the Airport Regulation Document (DORA) to be approved before September 30.
See also: Mexico: New airport construction announced in Tulum.
The European Commission (EC) will first be consulted on the environmental impact of the project.
After the meeting of the Bilateral Commission State-Generalitat of Catalonia held this Monday, the Minister of Territorial Policy and spokesperson of the Government, Isabel Rodríguez, pointed out that these 1,700 million euros are an "extraordinary investment", which will generate 83,000 direct jobs and 365,000 total jobs.
"This is great news for Catalonia and for Spain, because we are going to position ourselves before the EU with this international hub, which goes hand in hand with an investment of 1,600 million euros in Madrid-Barajas Adolfo Suárez airport," added Rodríguez, who stated that the El Prat expansion project meets all environmental sustainability requirements.
The government spokeswoman said that tomorrow the Minister of Transport, Mobility and Urban Agenda, Raquel Sánchez, will specify this airport project.
According to the announcement, El Prat will be connected in just 30 minutes with the airports of Reus and Girona once the high speed arrives to these two infrastructures, which will decongest the air traffic arriving to Barcelona.
However, the European Commission will have the last word on the expansion of Barcelona Airport, since Aena's current plans include building a satellite terminal and extending the third runway by 500 meters, which would encroach on the La Ricarda pond in the Llobregat Delta, an area protected by the European Natura 2000 network.
The Generalitat and the Government have agreed to consult the community executive after the DORA -which will include the economic item corresponding to the expansion of El Prat, about 1,700 million euros- is approved, but before giving the green light to the Master Plan -where the actions to be carried out must be specified-.
Related Topics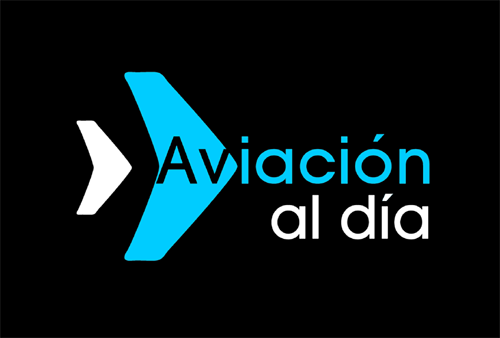 Plataforma Informativa de Aviación Comercial líder en América Latina.