Thousands of Colombians are beginning to plan their vacations for the holiday season, and in line with this anticipation, Wingo, Colombia's largest low-cost airline in the international market, announces the increase of its flights on several routes abroad from Colombia, thus expanding the offer for those who want to vacation at the end of the year.
More flights to Panama.
The airline currently offers 13 weekly flights to Panama, one of the most important tourist destinations in the region, from Colombia's main cities (Bogota, Cali, Cartagena and Medellin). However, starting in October, and during the year-end high season, Wingo will increase its offer to 20 weekly flights from the 4 Colombian cities.
See also: Wingo inaugurates new direct route between Cali and Cancun.
According to figures from Migración Colombia, during 2020, Panama was the fourth most visited country by Colombians traveling abroad, which is why Wingo will expand the options in days and flight schedules to continue boosting air traffic between the two countries.
Increases to Cancun.
Wingo has always been committed to the democratization of world-class tourist destinations so that thousands of Colombians can access them. All through the airline's unique combination of low prices, incredible destinations, good vibes and punctuality.
See also: Wingo begins vaccinating its crews and collaborators.
Thus, by the end of 2021, Wingo will increase its flights to Cancun from Bogota and Medellin by 30%. In December, travelers from these two cities will find more options to travel on Wingo to Cancun at really low prices.
New flights to enjoy the Latin American Caribbean.
From Bogota to Havana, the airline will now fly from one to five times weekly, putting an additional 1,488 seats per week on this route. In addition, reiterating its position as the only Colombian airline to offer direct flights to the Cuban capital.
To the Dominican Republic, the airline will also increase its flights by 75%, adding additional frequencies from Bogota and Medellin to Punta Cana; and from the Colombian capital to Santo Domingo, all with the aim of continuing to boost the market between Colombia and the Dominican Republic by the end of the year.
Additional flights to return home for the holidays.
From Bogota, Wingo will add new flights to Caracas, Quito, Guayaquil and San Jose for the holiday season. The airline announced a 70% increase in the number of flights to these Latin American cities. Thus, Wingo opens its wings so that thousands of people can return home for Christmas.
Related Topics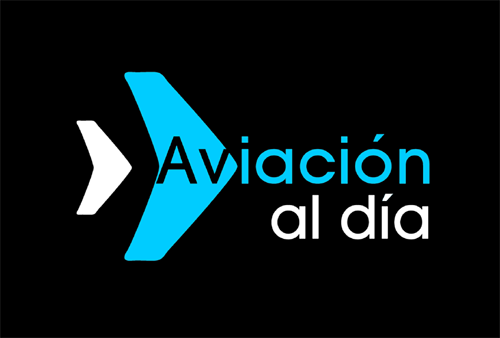 Plataforma Informativa de Aviación Comercial líder en América Latina.