American Airlines passengers faced hundreds of cancellations and delays on Monday, as the carrier struggled to recover from disruptions caused by severe thunderstorms that swept through its Dallas/Fort Worth International hub.
See also: American Airlines and JetSMART Sign Letter of Intent to Create the Broadest Network in the Americas.
The cancellations were fewer than airlines generally scrub during a winter storm or a hurricane. But airlines often do that days ahead to avoid stranding passengers at the airport. Thunderstorms can be especially disruptive for passengers and airlines alike because they are less predictable and often lead to rolling delays.
On top of that, airlines are struggling to staff up to handle a surge in travel demand after urging employees to take buyouts or leaves of absence to cut labor costs in the pandemic last year.
See also: Spirit Airlines will resume all international flights from Orlando.
An American Airlines spokeswoman said the weather and air traffic constraints caused the delays at DFW. At least 30 of the cancellations were due to a lack of crew, according to an internal list, which was reviewed by CNBC.
Airlines are not required to provide hotel accommodation or food vouchers for travelers whose flights are canceled, according to the Transportation Department.
"Passengers understand that airlines don't control the weather but the mark of a good airline is how it treats passengers when the chips are down," said Henry Harteveldt, founder of travel-industry consulting firm Atmosphere Research Group and a former airline executive.
Spirit Airlines on Monday also canceled 269 flights — more than a third of its daily operation — followed by 165 flights a day earlier, according to FlightAware.
A spokesman said the disruptions were due to "operational challenges" triggered by weather. A spokesman said the outages were due to "operational issues," but has not provided further details.
"We're working around the clock to get back on track in the wake of some travel disruptions over the weekend due to a series of operational challenges," the airline said in a statement. "We understand how frustrating it is for our Guests when plans change unexpectedly, and we're working to find solutions. We ask Guests to actively monitor their emails and flight status before heading to the airport."
Related Topics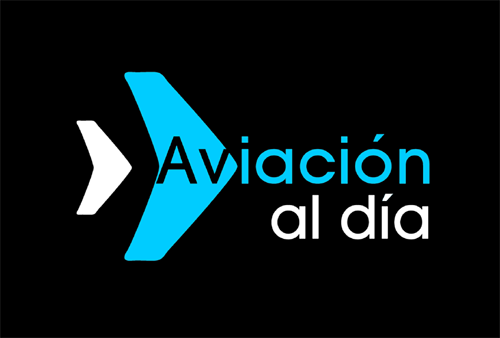 Plataforma Informativa de Aviación Comercial líder en América Latina.