The low-cost airline Viva inaugurates this Tuesday its new international route between Medellin and Mexico City, which will operate four weekly frequencies (Tuesday, Thursday, Friday and Sunday), and becomes the fourth international destination to be launched by the company so far in 2021.
See also: Viva airline strengthens its in-flight entertainment.
This launch, which is part of the company's international growth strategy, will connect the Mexican capital with its entire network of destinations in Colombia through HUB Medellin, the airline's main hub, and will also provide the option of connecting the Mexican market with international destinations such as Orlando, Miami and Lima, and seven domestic destinations in Peru.
See also: Viva requests authorization fly to Brazil, Chile and Costa Rica.
"Viva does not stop. This year we have already inaugurated four international routes, which proves our commitment to connect travelers from our Medellín hub with the world. The opening of the Medellín – Mexico City route is fundamental for Viva for several reasons: It strengthens our Medellín Hub as a Connection Center for the region, which will allow direct connection with 14 destinations in the Viva network; it will allow the mobilization of more than 60 thousand travelers in the first year, contributing to the economic and tourist reactivation of both markets; it generates greater proximity between Colombia and Mexico, opening more options for business and exchange; and it will allow more Latin Americans to travel by air, thanks to the Low Cost model that has definitely transformed this industry," commented Félix Antelo, CEO and president of Grupo Viva.
Viva has undertaken an important expansion process in Mexico, with the purpose of giving more Latin Americans the opportunity to fly with the low-cost model. In this way, the company has become the airline that offers the Mexican market the best connectivity options. With direct routes Mexico City-Medellin, Cancun-Medellin and Mexico City-Bogota, Mexicans can connect with Colombia through the same airline, allowing them to travel with the lowest average fares in the market, as well as the quality of service, punctuality and safety that characterize Viva.
Finally, with these additional routes to and from Mexico, Viva has 25 domestic routes to 12 destinations within Colombia, 7 domestic destinations in Peru, and seven international routes to five destinations in Peru, Mexico and the United States, further strengthening its growth plans to generate higher levels of connectivity and development in Latin America.
Related Topics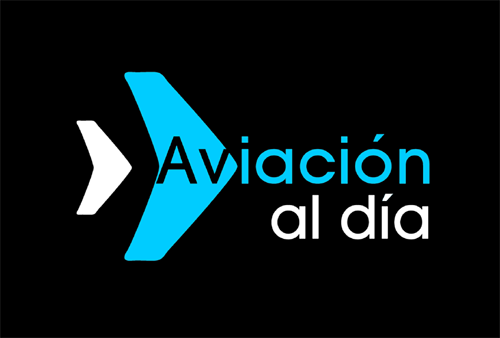 Plataforma Informativa de Aviación Comercial líder en América Latina.