Boeing has been directed by the Federal Aviation Administration to rework its flight manuals for both the 777X and MAX 10 to include detailed emergency pilot procedures.
See also: Boeing posts its first profit nearly two years.
The FAA has told Boeing to incorporate into the Airplane Flight Manuals, formal documents that are required for certification of both jets, precise details of the procedures and checklists the crew must follow to handle the kind of emergencies that killed 346 people in the MAX crashes in Indonesia and Ethiopia, The Seattle Times reported.
Those procedures had previously been detailed in other documents customized by individual airlines to train pilots. However, those airline documents are not overseen by regulators during the initial airplane certification process and may vary at airlines around the world.
See also: BBAM Orders 12 Additional 737-800BCF.
The FAA is tightening control to ensure that for Boeing's two current airplane development programs — the latest and largest version of the narrowbody MAX, which had its first flight in June; and the giant new derivative of Boeing's widebody 777, which first flew in January 2020 — this information goes out in a certification document provided to all airlines worldwide.
Boeing doesn't see this new requirement adding further delay because certification of both jets has already been pushed far out until late 2023.
In May, the FAA cited a serious flight test incident and lack of design maturity for slowing certification of the 777X. And certification of the MAX 10 is similarly delayed as Boeing works to develop further safety updates for flight control and crew alerting systems required by the European air safety regulator.
Related Topics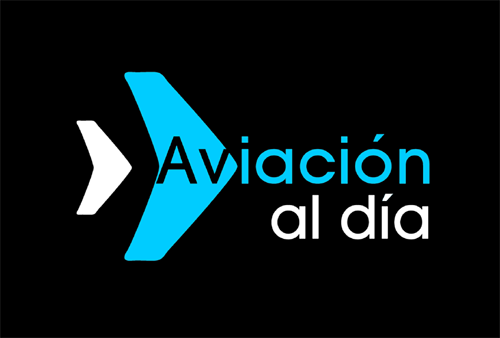 Plataforma Informativa de Aviación Comercial líder en América Latina.