Boeing on Wednesday announced its first quarterly profit in nearly two years, thanks to a boost in deliveries of its 737 MAX aircraft amid a strong rebound in travel bookings following a surge in global vaccinations against COVID-19.
See also: BBAM Orders 12 Additional 737-800BCF.
The 737 MAX is critical to Boeing's financial recovery as the U.S. aircraft manufacturer struggles to recoup billions of dollars in sales lost to the pandemic, and faces structural defects related to the production of its 787 aircraft.
CEO David Calhoun said the company now plans to hold staffing levels steady at around 140,000 employees, after previously targeting a reduction to 130,000 by the end of 2021, Reuters reported.
See also: FAA orders inspection on 9,300 Boeing 737 planes.
"While our commercial market environment is improving, we are closely monitoring COVID-19 case rates, vaccine distribution and global trade as key indicators for the stability of our industry," Boeing CEO Dave Calhoun said in statements accompanying the results.
Although the executive was optimistic, Boeing's recovery has been affected by low levels of international travel and tensions between Washington and Beijing.
It is also dealing with costly repairs and inspections due to production-related structural defects in its 787 program.
Boeing said it is building 16 737 MAX aircraft per month at its Seattle-area factory. The company has said it will increase production of this aircraft to 31 per month by early 2022.
Boeing's core operating profit was $755 million in the second quarter ended June 30, compared with a loss of $3.32 billion a year earlier.
Revenues rose 44% to about $17 billion.
Related Topics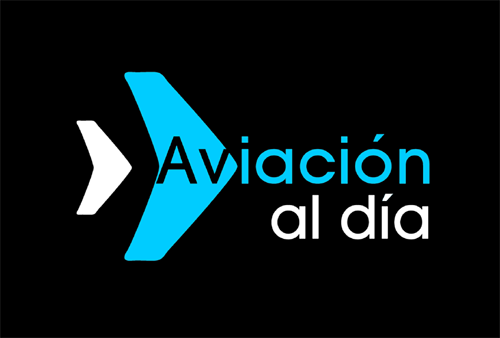 Plataforma Informativa de Aviación Comercial líder en América Latina.