In June 2023, a peak month for transatlantic travel, airlines plan to operate 20,412 flights from North America (US, Canada, and Mexico) to Europe.
This is according to the latest data from Diio, Cirium's popular airline planning system. Of all these upcoming flights, a full 24% will depart from the New York area (JFK or Newark airports). A full 23% will go to London (Heathrow or Gatwick airports).
Chicago, Toronto, and Washington are the next busiest North American gateways to Europe this summer, based on scheduled flight departures. After London, the next busiest European destinations from North America are Paris, Frankfurt, Amsterdam, and (this might sound surprising) Iceland's capital Reykjavik.
→ Canada approves WestJet's purchase of Sunwing Airlines
Reykjavík, keep in mind, is reachable from several major North American gateways with narrowbody aircraft. In fact, the Diio data for June shows that 12% of all transatlantic flights will operate with single-aisle planes (B757s, B737s, and A320s). The most popular planes for transatlantic trips, however, are widebody B787s, B777s, and A330s, each responsible for a little more than a fifth of all scheduled flights. B767s and A350s are major transatlantic workhorses as well. A smaller number of passengers will find themselves on A380s, B747s, or A340s.
What are the busiest routes from North America to Europe for June this year?
From our analysis below we can see that New York-to-London is by far and away the number one route, with nearly 700 flights. What is the busiest route that doesn't involve either New York or London? That would be Montreal to Paris. And the busiest that doesn't involve New York, London, or Paris? Mexico City-Madrid.
Scheduled flight departures – June 2023
Related Topics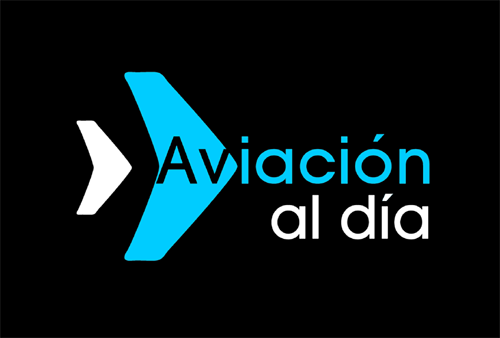 Plataforma Informativa de Aviación Comercial líder en América Latina.