United Airlines wants to turn microalgae into SAF through the first new investment of its recently announced UAV Sustainable Flight FundSM since its launch: algae biofuel company Viridos. This $5 million investment will support the production of sustainable aviation fuel (SAF) made from algae, an abundant and scalable resource that can be grown and harvested without impacting the food supply chain.
Viridos specializes in the bioengineering of microalgae and its proprietary technology accelerates the amount of oil that can produced from microalgae. This algae oil could then be used to scale the future production of SAF.
SAF is an alternative to conventional jet fuel that, on a lifecycle basis, reduces greenhouse gas emissions associated with air travel compared to conventional jet fuel alone.
→ United Airlines Celebrates First Graduating Class of Flight Academy Pilots
"SAF is proven, scalable, and the best tool we have to reduce our carbon emissions from flying, but we face a significant shortage of available feedstock," said United Airlines Ventures President Mike Leskinen. "Viridos' algae-based biofuel technology has the potential to help solve our supply problem without the need for farmland or other agricultural resources.
Viridos, a biofuel company focused on decarbonizing industries, is leading the bioengineering of microalgae and has already achieved seven times the oil productivity compared to typical wild-type algae. This creates an opportunity for potentially scalable and more sustainable production of algae oil, that could later be used to produce SAF.
According to current estimates, the PBS created by Viridos algal oil is expected to reduce the life-cycle carbon footprint by 70% compared to traditional jet fuel.
Related Topics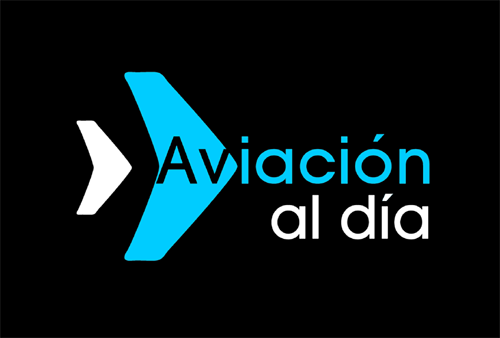 Plataforma Informativa de Aviación Comercial líder en América Latina.