After joining the "Companies for Vaccination" strategy led by the National Association of Colombian Businessmen, ANDI, Wingo airline announces the purchase of all SINOVAC vaccines needed to immunize all its crews and collaborators, starting July 15, 2021.
See also: Wingo inaugurates new route between Bogotá and Lima.
With this initiative, the airline reiterates its commitment to the safety and health not only of its employees but also of its travelers, because after the vaccination it will be able to offer flights in which all its crew members are vaccinated.
"The center of everything we do is people, and that is why we are proud to announce the purchase of all the vaccines needed to immunize all our employees. This milestone will allow us to further raise the standard of biosecurity and protection on all our flights, while continuing to support our genuine interest in everyone who is part of Wingo," said Carolina Cortizo, CEO of Wingo.
Related Topics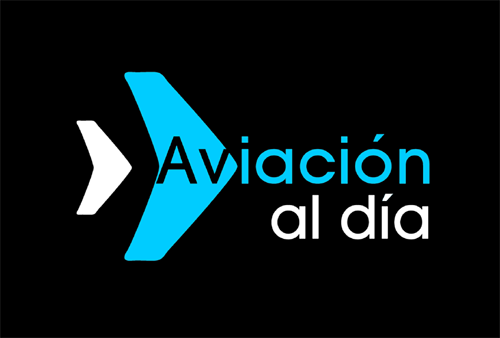 Plataforma Informativa de Aviación Comercial líder en América Latina.