The Coffee Airport – Palestine Stage I project is progressing smoothly in its first phase of execution, which corresponds to the activities of grading, transportation and disposal of surplus materials, as well as the construction of various drainage works, and the adequacy and conformation of sites for the deposit of surplus materials, necessary for the construction of Stage 1 of the Coffee Airport.
See also: Mexico signs agreement with the FAA regain Category 1.
The financial closure of this project was achieved in April of this year, which guarantees the duly allocated resources from the Nation and the Region. Once the grading work is completed, the first stage will be developed, which corresponds to the 1460-meter runway with day and night operation.
Ángela María Orozco, Minister of Transportation, expressed her satisfaction with the progress made in the project: "the National Government will continue to support this fundamental project to favor connectivity and economic reactivation of the entire department of Caldas, which will find in the Coffee Airport a fundamental pole of economic development".
See also: Panama: Tocumen Airport implements new security system for transit passengers.
For his part, Jair Orlando Fajardo Fajardo, general director of the Civil Aeronautics, stated that "the Civil Aeronautics ratifies its commitment to support the project that is being developed in its grading stage as planned, which is expected to move about 5.8 million cubic meters of earth to clear the way for the construction of the new air terminal; we will continue working hand in hand in its development until we can deliver to the people of Caldas an airport that meets their expectations and supports the progress of this important region of the country".
The project, which has been declared of national interest and seeks to strengthen the economic development of the department of Caldas and boost tourism in this region of the country, has the support of the nation, represented by the Ministry of Transportation and Aerocivil, the department of Caldas, the municipalities of Manizales and Palestina, as well as Inficaldas and InfiManizales.
Aerocafé has a total cost of $531,858 million (at constant 2020 prices), supported by future vigencias for the years 2022 and 2023 from the Nation, amounting to $198,119 million. The Region will contribute $83,739 million at constant 2020 prices from 2020 to 2023.
Related Topics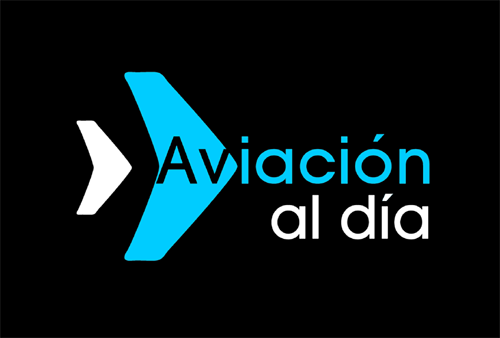 Plataforma Informativa de Aviación Comercial líder en América Latina.