A pair of lie-flat, Business Class seats that once graced the inside of a Qantas A380 aircraft will soon be available to purchase via an online auction.
See also: Qantas' challenge to fend snakes nesting its parked aircraft.
Travel to and from Australia might be curtailed right now — and Qantas' fleet of A380s might be grounded in the California desert — but one winning bidder will be able to install these aircraft seats in their living room and recreate the inflight experience at home.
Other items in the auction include a private charter flight, a 787 simulator experience.
See also: Russia's Azimuth Airlines orders six Airbus A220-300 jets.
A different item will launch daily from August 2 to 6, with the A380 seats set to go live at 8 a.m. AEST on August 5.
There are a couple of caveats: To enter the auction, you have to be based in Australia, as well as be a member of Qantas Frequent Flyer program with points to spare. The A380 seats must also be purchased as a pair.
Qantas also clarifies that the seats' built-in TV screens won't work outside of the aircraft. The seats can be plugged into a home electronic output via a converter, and will recline, allowing the winner to embrace the inflight vibes.
Qantas will accept starting bids of 350,000 Qantas points for the seats.
"Whilst travel remains the number one thing frequent fliers want to use their Qantas Points on once borders open up, we know that many are keen to use some points on unique, big-ticket items," says Qantas loyalty CEO Olivia Wirth in a statement.
"Points Auction gives members the chance to bid on special experiences and we expect these items to create a points bidding frenzy."
By CNN
Related Topics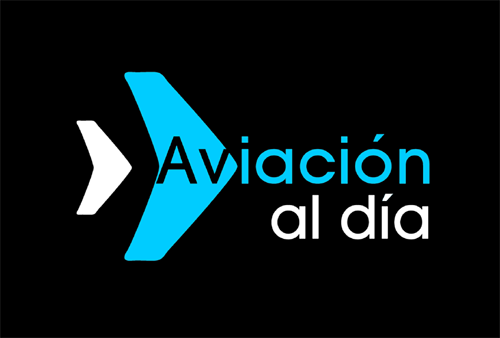 Plataforma Informativa de Aviación Comercial líder en América Latina.