In the midst of the gradual reactivation of the aviation sector, low cost SKY continues its recovery process. Thanks to this, to date it has reactivated operations in its 12 domestic destinations in Peru; and in the following months, it expects to continue growing through the opening of new domestic and international routes from Lima, which will be announced in the coming weeks.
See also: Chile's SKY takes delivery of its first A321neo.
"As an airline, we are aware of our role in the national tourism chain. For this reason, in the last few weeks we have been targeting local tourists once again, developing different campaigns to stimulate passenger demand and bring more people to the provinces, where the economy needs to be reactivated in a safe way. On the other hand, for the remainder of 2021, we will resume our internationalization plans from Lima, launching new routes," says José Raúl Vargas, general manager of SKY in Peru.
JANUARY TO AUGUST – GRADUAL RECOVERY OF OPERATIONS.
● Despite the crisis, SKY has worked hard to consolidate its position as the airline with the second highest number of passengers carried in the domestic market.
● So far this year, it has transported more than 600 thousand passengers within Peru, registering a total of 2.5 million travelers nationwide since its arrival in the country.
● SKY has a domestic market share of 19% and one of the highest occupancy factors in the domestic market (over 75% in June 2021), which demonstrates passenger preference.
● To accompany the reactivation of transportation, it initially targeted family and business passengers; however, since the end of July, it has been resuming campaigns focused on local tourists.
● Currently, it maintains flights to its 12 domestic destinations in Peru and operates 1 inter-regional route between Cusco and Puerto Maldonado.
● SKY continues to develop its operations using exclusively state-of-the-art Airbus A320neo aircraft. Its fleet has been ranked by the Swiss consulting firm CH-Aviation as the most modern in the region and second worldwide.
EXPECTATIONS FOR THE SECOND HALF OF 2021
● In the coming months, SKY will resume its growth plans with 2 new domestic routes.
● Internationally, SKY will continue to fly the route to Santiago de Chile and will reactivate its internationalization plans from Lima, resuming its route to Cancun at the end of October.
to announce its new route to Buenos Aires, which should begin flying before the end of the year.
● In addition, SKY plans to increase its fleet in Peru, achieving a total of 9 A320neo aircraft of the latest generation, which will operate domestic and international routes.
● As a result, the low-cost carrier plans to double its current domestic capacity by the end of the year, as well as transport 1.5 million passengers domestically by 2021.
"Undoubtedly, this 2021 has been a difficult year, but it has implied a reactivation process for us and for Peru. We are grateful for the trust of our passengers for allowing us to accompany them safely to their destinations. Therefore, we will continue working for the recovery of connectivity and domestic tourism, as well as to make the sky available to all Peruvians," said José Raúl Vargas, General Manager of SKY in Peru.
Related Topics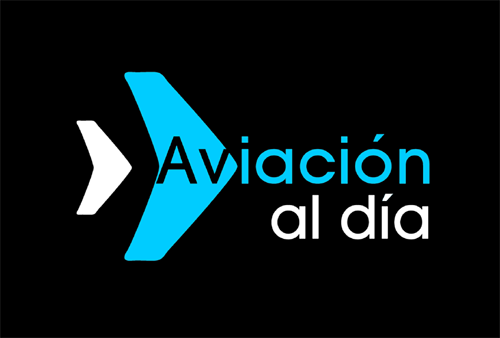 Plataforma Informativa de Aviación Comercial líder en América Latina.