Gatwick Airport announced Wednesday that a public consultation will start on the 9th September 2021 on plans to bring its existing Northern Runway into routine use alongside its Main Runway. The scheme will help secure the airports long-term growth, generating approximately 18,400 additional jobs by 2038 and an additional expected £1.5bn GVA to the region. While passenger numbers currently remain low due to the COVID-19 pandemic, Gatwick is taking its plans for growth forward now as we still expect to be capacity constrained in the time it would take to secure approvals, complete construction and start operations.
See also: Air France inaugurates new lounge at Charles de Gaulle airport.
The proposed plans would allow the airport's Northern Runway to be brought into routine use, for departing aircraft, by repositioning its centre line further north by 12 metres. This would enable dual runway operations with the airport's Main Runway whilst meeting all international safety standards. The plans would add resilience to Gatwick's operations (reducing delays and congestion), bring new global connections and allow an increase in passenger capacity to approximately 75 million passengers per annum by 2038. Other elements of the proposals include improved airport access, highway improvements, as well as additional landscape/ecological planting and environmental mitigation.
The project proposals are low impact and are in line with Government policy of making best use of existing runways. The project will be delivered in a sustainable way which helps to achieve the Government's overall goal of net zero emissions by 2050.
Related Topics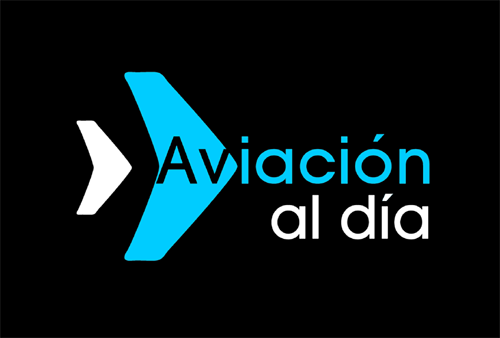 Plataforma Informativa de Aviación Comercial líder en América Latina.