The United Kingdom will stop requiring vaccinated travelers to take a covid-19 test after arriving in England, Prime Minister Boris Johnson said.
The new rules come on the heels of the recent removal of the requirement to take a pre-flight test, and are part of a general relaxation of covid-19 restrictions as the U.K. begins to treat the virus as endemic, Bloomberg reported.
→ Aena network airports close 2021 with a 43.6% recovery of 2019 traffic.
"To show that this country is open for business, open for travelers, you will see changes," Johnson told the broadcasters Monday in a joint interview. "People coming in no longer have to be tested" if they have dual vaccinations, he said.
The change will reduce the cost of travel and give consumers more confidence that their plans won't be affected at the last minute by another rule change or positive test. Airlines, which have sought to eliminate all testing requirements, will likely get a boost, as will hotels and restaurants.
Airlines welcomed the government's decision, which comes ahead of next month's half-term school vacations, followed by spring break and the busy summer season.
→ Quito Airport reduces capacity in public areas to 30%.
"We believe that travel trials should now firmly become a thing of the past," said Johan Lundgren, chief executive officer of low-cost carrier EasyJet plc. "We are now looking ahead to what we believe will be a strong summer."
The number of international flights currently scheduled from the U.K. during the February half-term vacation has increased sixfold from the previous year, but remains 41% below 2020, before Europe's first mobility restrictions came into effect, according to data from aviation analytics firm Cirium. Spain is the most popular destination followed by Ireland.
Related Topics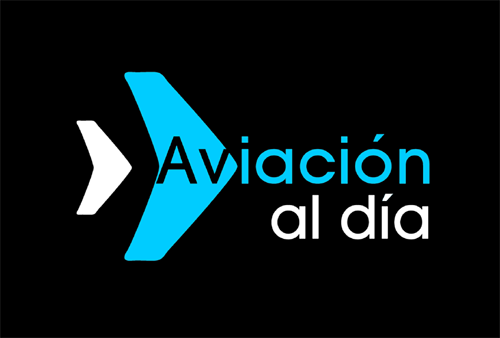 Plataforma Informativa de Aviación Comercial líder en América Latina.