Heathrow airport, the largest in the United Kingdom, no longer requires from Wednesday the use of masks to passengers in their terminals, railway stations and office buildings although it will continue to recommend their use.
The United Kingdom eliminated the mandatory requirement to wear face masks at the end of last January, so they are no longer required by law on public transport and in the country's stores.
→ London's Gatwick airport will reopen south terminal in March.
However, Heathrow, which operates a large number of international services, had maintained the rule until this week.
"While we continue to recommend its use, we can be confident that the investments we have made in anti-viral measures, some of which are not always visible, combined with the fantastic protection provided by the vaccine, will continue to keep people traveling safe," said chief operating officer Emma Gilthorpe.
Heathrow also indicated that if there was a significant spike in infections or a new variant of concern emerged, the airfield would not hesitate to reinstate the standard, EFE reported.
→ Anchorage airport (Alaska) is rated best located in the world.
British Airways and Virgin Atlantic are the latest airlines to relax their policies on this rule to prevent the spread of the coronavirus, at a time when daily cases in the UK stood at 109,802 in the last 24 hours, according to the latest data from the UK Ministry of Health, with a further 200 deaths reported.
Passengers are still required to wear face masks on board flights if the destination country requires their use.
Virgin Atlantic said that as of today it will change its policy on the use of face masks, being from now on a personal option for its customers and crew on board.
In the case of British Airways, from today its customers will only have to wear a facemask on flights if the destination requires it.
Jason Mahoney, BA's head of operations, called the move a "positive step forward".
From Friday, all travelers will be able to enter the UK without having to fill in a passenger locator or undergo a covid-19 test.
Related Topics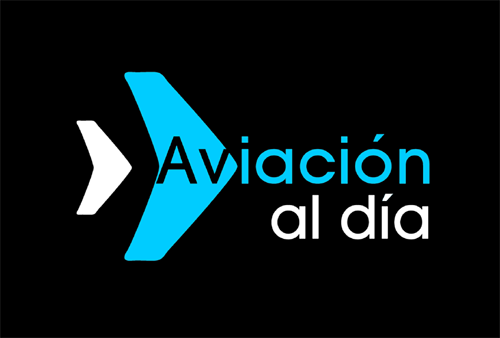 Plataforma Informativa de Aviación Comercial líder en América Latina.