Volaris reported Wednesday that the process of its subsidiary, Volaris El Salvador, for the obtention of the Operation Permit, for regular and nonregular international public air transportation services for passengers, cargo and mail, has concluded with the formal approval of the Civil Aviation Authority of El Salvador.
See also: Volaris plans start operations in Honduras this year.
The company indicated that Volaris El Salvador will begin operations on September 15.
The airline expects to expand its ultra low-cost model in Central America by offering low fares and point-to-point services in the region.
Photo: Tomás Del Coro/Wikimedia
Related Topics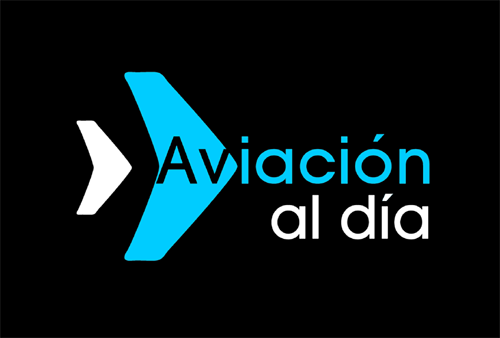 Plataforma Informativa de Aviación Comercial líder en América Latina.