The U.S. Transportation Department on Wednesday said it will limit some flights from Chinese carriers to 40% passenger capacity for four weeks after the Chinese government imposed similar limits on four United Airlines flights .
China told United on Aug. 6 it was imposing sanctions after it alleged five passengers who traveled from San Francisco to Shanghai tested positive for COVID-19 on July 21, Reuters reported.
See also: Three major U.S. airlines will not force their workers to be vaccinated.
The U.S. order said the department will limit over a four-week period each of four Chinese carriers to 40% capacity on a single China-U.S. flight.
Hua Chunying, spokeswoman for China's Foreign Ministry, said on Thursday that the United States has no ground to limit inbound air passenger capacity on Chinese carriers.
See also: Qantas to require employees to be vaccinated against Covid-19.
China's "circuit breaker" policy treats all airlines fairly, including domestic carriers, said Hua, adding that China will continue with its epidemic control policies to curb the spread of the COVID-19 virus.
The U.S. government says China's "circuit breaker" policy violates the nations' air services agreement and "places undue culpability on carriers with respect to travelers that test positive for COVID-19 after their arrival in China."
The department added carriers "have no means to independently verify positive test results alleged by Chinese authorities. Furthermore, there is no way to establish where or when a traveler may have contracted" the virus.
Related Topics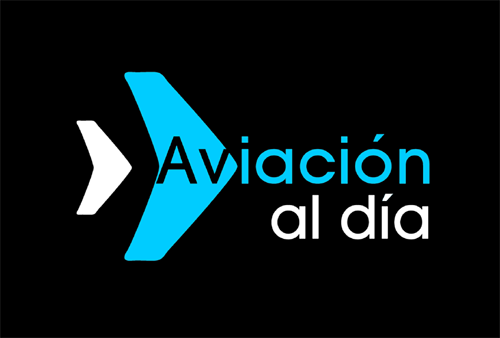 Plataforma Informativa de Aviación Comercial líder en América Latina.