Philippine Airlines (PAL) is seeking bankruptcy protection in the United States—a move the flag carrier is banking on to survive the coronavirus pandemic as it encounters a turbulence in its finances.
After months of keeping mum on the matter, the company in a statement on Saturday said key stakeholders have agreed to pursue the filing for the US Chapter 11 bankruptcy in New York, which allows the airline to continue its operations while under restructuring.
See also: British Airways could launch a new low-cost airline.
A parallel filing for recognitions in the Philippines under the Financial Rehabilitation and Insolvency Act (FRIA) of 2010 will also be made, CNN reported.
PAL said the restructuring plan, which needs court approval, includes hopes to slash $2 billion in borrowings and cut its operating fleet capacity by 25%.
The group is also aiming to raise fresh funds amounting to $505 million in long-term equity and debt financing from its majority shareholders, and $150 million from new investors.
"We welcome this major breakthrough, an overall agreement that enables PAL to remain the flag carrier of the Philippines and the premier global airline of the country, one that is better equipped to execute strategic initiatives and sustain the Philippines' vital global air links to the world," Lucio C. Tan, PAL chairman and chief executive officer, was reported as saying in the statement.
"We are grateful to our lenders, aviation partners and other creditors for supporting the plan, which empowers PAL to overcome the unprecedented impact of the global pandemic that has significantly disrupted businesses in all sectors, especially aviation, and emerge stronger for the long-term," he added.
Related Topics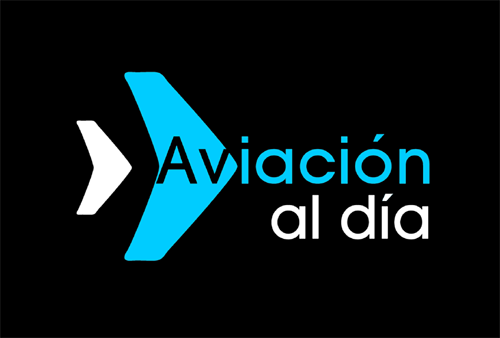 Plataforma Informativa de Aviación Comercial líder en América Latina.