In order to provide greater facilities and benefits to its passengers, as of October 3, SKY airline will begin to apply its new commercial policy that includes endorsement, retraction and change of tickets free of charge.
See also: Copa Airlines joins initiatives to reactivate tourism in Panama.
"We have developed this policy to give more freedom and decision making power to all our passengers regarding the use and destination of their ticket. It will benefit travelers in Peru and Chile, and is here to stay beyond the plan we have in place in response to the pandemic. At SKY, we are happy to provide these new alternatives to our customers, with some options that until now had not been considered in our country," said José Raúl Vargas, SKY's General Manager in Peru and Corporate Director of Operations.
The airline will offer its travelers the option of endorsing the ticket, i.e., they will have the possibility of transferring the ticket to another person, at no extra cost. For the first time, international travelers in Peru will be able to make endorsements, once a year and as long as they request it 48 hours prior to their flight. In the case of domestic passengers, the 24-hour advance notice will be maintained, as is already stipulated in our country.
See also: U.S. Court approves extension for filing of LATAM Reorganization Plan.
For ticket retraction or cancellation, the policy will be effective under two modalities, depending on the date of the flight:
1. When the travel date is scheduled after 20 and up to 180 days from the purchase of the ticket, the passenger will have a period of 48 hours to request a refund, starting from the time the ticket was purchased.
When the trip is scheduled for more than 180 days from the time of purchase, the customer will have up to one week to withdraw and request a refund.
On the other hand, passengers may change the date and route of their ticket free of charge if the change is made 20 days before the initial flight date and will only be charged a fare difference if applicable. These guidelines are an addition to the conditions for travel postponements established today in our country.
This new commercial policy will be applied to all SKY routes, both in Peru and Chile, and to domestic and international routes. Likewise, its launching is framed on the eve of the reopening and inauguration of new destinations, such as Punta Cana, Miami, Buenos Aires and Cancun.
"At SKY our priority is our passengers, we are always looking to provide them with the best service and that is why we have implemented these new provisions that respond to their needs, so we are sure that it will provide them with greater satisfaction when traveling with us," Vargas said.
These new facilities will become effective as of October 3, 2021 and will be applied on a permanent basis as part of the company's commercial policy, beyond the plan that has been implemented in response to the Covid-19 emergency.
Related Topics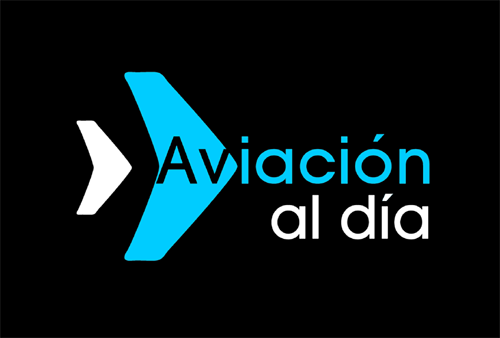 Plataforma Informativa de Aviación Comercial líder en América Latina.