Air Canada announced Thursday an increase in service to several key South American destinations as the airline continues to rebuild its global network from its Toronto and Montreal hubs.
Service to São Paulo, Brazil will resume from Montreal on December 8 with four flights per week on a year-round basis, while service from Toronto to Brazil's financial centre will increase to daily flights as of December 6. São Paulo will be served by Air Canada's flagship Boeing 787 Dreamliner.
→ Air Canada launches New Non-Stop Service from Montreal to Delhi.
Service from Montreal to Bogotá, Colombia is set to resume on December 2 with three weekly flights, while flights from Toronto to Bogotá will increase to four per week as of November 7, all operated on an Airbus A330-300.
Air Canada also remains committed to serving Buenos Aires, Argentina, with flights offered to either Toronto or Montreal via São Paulo. The flights to Argentina, which has announced plans to reopen to international tourists as of November 1, are still pending government approval.
→ Air Canada launches two new routes to Florida from Quebec.
Another key South American destination will rejoin Air Canada's network in January 2022 with the resumption of service between Toronto and Santiago, Chile, with three weekly flights.
"We are very excited to serve some of the largest cities in South America, offering our customers more travel options from our main hubs. By resuming services from Montreal and adding capacity from Toronto, Air Canada is demonstrating its strong commitment to the Brazilian, Argentinian, Colombian and Chilean markets," said Mark Galardo, Senior Vice President, Network Planning and Revenue Management at Air Canada.
Photo: Adam Moreira/Wikimedia
Related Topics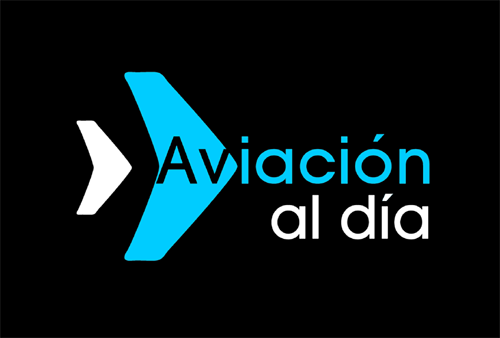 Plataforma Informativa de Aviación Comercial líder en América Latina.