Panama's Copa Airlines joined the International Air Transport Association's (IATA) Commitment 25 by 2025, a voluntary global aviation industry initiative to improve female representation in the aviation industry. This commitment was made during the presentation of ELEVA, the airline's diversity and inclusion initiatives program, which aims to foster a culture that respects, values and includes diversity, encouraging all employees to feel that they can grow and succeed.
→ Copa Airlines launches new route between Panama and Atlanta.
"With the signing of Commitment 25 by 2025, we reiterate and reinforce our intention to continue implementing best practices and actions that promote equal opportunities between men and women, that promote balance between women's personal and professional lives, and that provide them with tools that allow them to grow and develop to achieve their goals," said Pedro Heilbron, CEO of Copa Airlines.
Airlines and companies that voluntarily join IATA's Commitment 25 by 2025 commit to increase female representation in leadership, management, and areas where women are traditionally underrepresented by 25%, or to a minimum of 25% by 2025. Progress will be reported annually at the IATA World Air Transport Summit, in addition to launching a forum where best practices and ideas will be shared for airlines to use and implement.
→ Copa Airlines joins initiatives to reactivate tourism in Panama.
"Commitment 25 by 2025 to diversity and inclusion is important for aviation. I commend Copa Airlines for joining this industry initiative that will strengthen both Copa Airlines and the industry.
Fulfilling this commitment will help ensure that we all benefit from a diverse and inclusive talent pool by offering everyone the freedom to fly!" said Willie Walsh, IATA Director General.
Copa Airlines' ELEVA program is based on three pillars: Diversity, Equality and Inclusion, and its work focuses on: strengthening a culture that respects and promotes diversity, equality and inclusion in the workplace and in all its processes; increasing the participation of women at all levels and in non-traditional roles; promoting the inclusion of people with disabilities in all areas; and promoting more diverse teams.
Copa Airlines offers career opportunities for men and women alike. Currently, 26% of directors or senior positions are women, 41% of managers; 98 female pilots, which represents 10% of the total number of pilots, one of the highest numbers in the industry; and 34 female aviation mechanics and aeronautical engineers currently working in the airline's hangars.
In addition to Commitment 25 by 2025, Copa Airlines is a signatory of the United Nations Global Compact, a signatory of the Women's Empowerment Principles (WEP's), an active participant in the Gender Parity Initiative of the Ministry of Social Development (MIDES), and in 2020 the airline received certification in the Gold category of the "Yes Gender" Equality Seal led by the United Nations Development Program (UNDP).
Related Topics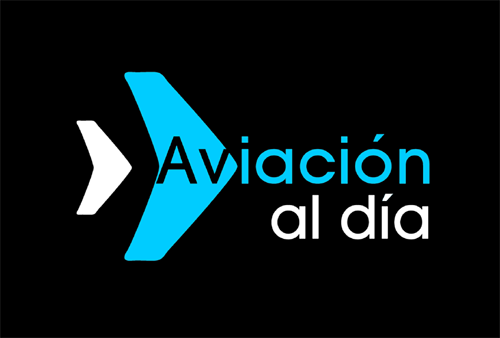 Plataforma Informativa de Aviación Comercial líder en América Latina.