All Nippon Airways (ANA), Japan's largest airline, announced Friday that it expects to post a net loss of 100 billion yen (755 million euros) in fiscal 2021 and plans to make about 9,000 layoffs.
ANA's parent company had earlier estimated a profit of 3.5 billion yen (100 million euros) for the current fiscal year, which will end on March 31, 2022, following record losses of 404.62 billion yen (3.05 billion euros) in 2020 in the wake of the pandemic-related drop in demand, EFE news agency reported.
→ Etihad Airways makes flight that reduces carbon emissions by 72%.
The group also estimates it will incur an operating deficit of 125 billion yen (940 million euros), compared to the surplus previously forecast, while it expects its sales revenue to rise 45.5% year-on-year to 1.06 billion yen (7.99 billion euros), it said today in its half-year financial report.
ANA posted a net loss of 98.8 billion yen (745 million euros) between April and September, the first half of its fiscal year, due to a sluggish recovery in demand in the face of continued entry restrictions from many countries and the state of emergency in Japan, which was in effect for more than 90% of the period.
Group revenue rose 47.7% year-on-year in those months to 431.1 billion yen (3.25 billion euros).
→ Emirates to recruit 6,000 employees in different areas over next six months.
Despite a 52.8% year-on-year increase in domestic passenger volume to 7.14 million in the six months, demand remains low overseas due to the tight border closure in the Japanese archipelago, and only 327,000 passengers from overseas flew with ANA.
"The forecast revision reflects our conclusion that the estimated revenue for the second half of the year will not be sufficient to cover the revenue shortfall during the first half of the year," the airline explained in its financial report.
The group expects to return to profit in January-March, the last quarter of its fiscal year.
In the current situation, it has drawn up a restructuring plan for its commercial aviation activities and personnel, in which it contemplates some 9,000 layoffs by 2025, around 20% of the workforce in this segment, through a reduction in hiring and early retirement, according to the public broadcaster NHK.
Photo: Geofrog/Wikimedia
Related Topics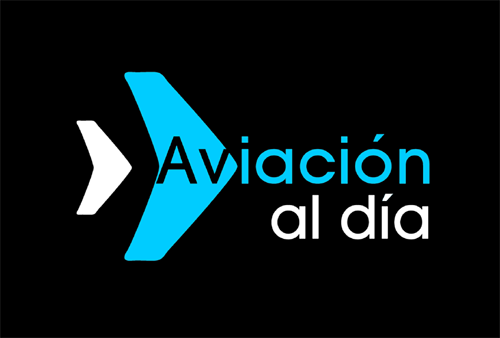 Plataforma Informativa de Aviación Comercial líder en América Latina.