With more than 40 years of experience in charter flights and air ambulance, Sarpa airline received the operating certificate for the commercial mode and is preparing to start flights to national and international destinations by the end of 2021.
The operation, which will be mainly based at the Rionegro airport, has already been approved by Aerocivil for the following routes: Rionegro- Aruba, Rionegro-Curaçao and Barranquilla-Aruba.
→ LATAM Airlines Group projects a 56% operation rate for October.
According to the airline, it expects to receive authorization for 21 domestic and international routes in the next few days.
It will initially operate with Embraer ERJ 145 aircraft with a capacity of 50 seats.
"We will put on the market in the first year of operation something close to 150,000 seats, of which we expect to transport 120,000 to 130,000 passengers, generating a simple direct operation and avoiding hubs and making a reduction in travel costs between 20 and 30%," said Carlos Andres Mesa, President of Sarpa.
Related Topics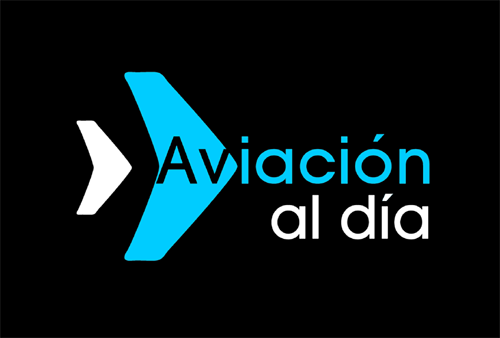 Plataforma Informativa de Aviación Comercial líder en América Latina.