LATAM Airlines' operational passenger projection for October 2021 is estimated to reach 56% (measured in available seat kilometers – ASK) compared to the same month of 2019, in a pre-pandemic context. The scenario remains positive in the countries where the group operates, especially in Colombia and Ecuador where its domestic supply would exceed pre-pandemic levels, with 105% and 100% respectively (measured in ASK).
→ LATAM will upgrade its A320 aircraft with "Descent Profile Optimisation" function.
LATAM expects to operate approximately 970 daily domestic and international flights during October, connecting 122 destinations in 18 countries. The cargo business has 1,140 flights scheduled on freighter aircraft with an average utilization level 17% higher than the same period in 2019. All these projections are subject to the evolution of the pandemic, as well as travel restrictions in the countries where LATAM operates.
→ U.S. Court approves extension for filing of LATAM Reorganization Plan.
During September 2021, passenger traffic (measured in revenue passenger-kilometers – RPK) was up 49.9% compared to the same period in 2019, based on an operation measured in ASK (available seat-kilometers) of 54.1% compared to September 2019. This implied that the occupancy factor decreased 6.4 percentage points to 76.1%.
In cargo, the occupancy factor was 60.8%, which corresponds to an increase of 7.3 percentage points compared to September 2019.
Photo: Rafael Luiz Canossa/Wikipedia
Related Topics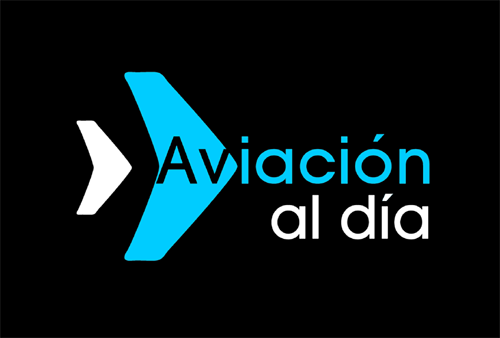 Plataforma Informativa de Aviación Comercial líder en América Latina.