Aerolíneas Argentinas transported more than 110,000 passengers during this last long weekend.
This is the highest number of passengers transported during a long weekend so far in 2021.
→ Aerolineas Argentinas announces new flight from Mendoza to Santiago de Chile.
At the same time, flight occupancy reached 88% and the most chosen destinations were: Bariloche, El Calafate, Iguazú, Mendoza, Salta, Ushuaia, Mar del Plata, Córdoba and Neuquén, among others.
"These are important numbers because they translate into jobs and income for the entire tourism sector and are a healthy indicator that allows us to be optimistic about the coming months", said Pablo Ceriani, president of Aerolíneas Argentinas.
→ Aerolineas Argentinas resumes flights to Uruguay.
In addition, last Thursday, 42,000 reservations for domestic flights were received, surpassing the previous record that had occurred on September 14 with 37,700 requests.
Last week, the company informed that it expects to operate at 80% of the pre-pandemic capacity by the end of the year and to recover 100% of the domestic market in the first part of 2022.
Related Topics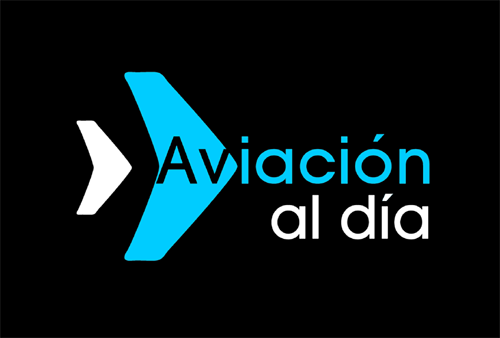 Plataforma Informativa de Aviación Comercial líder en América Latina.