Freddy Borges, director of Maiquetia International Airport, Venezuela's main airport, announced that they are working to enable payment methods for users with cryptocurrencies such as Petro, Bitcoin, Dash and other digital currencies to purchase tickets and other services.
"We will activate a button that is for the payment of cryptocurrencies in the airport platforms and commercial activities, in coordination with Sunacrip," said Borges, during the delivery of the pedestrian access walkways that were rehabilitated.
→ Russian airline schedules 73 flights between Moscow and Margarita Island, Venezuela.
He indicated that the use of cryptocurrencies will be governed by the National Superintendence of Cryptocurrencies and Related Activities (Sunacrip) and will be an advance towards international standards at Maiquetia Airport, given the progressive entry of Russian or European tourists to the country, and the boost to the digital currency sought by the country, reported El Siglo.
"Just as Russian passengers arrived in Margarita, they will also come to La Guaira, through Conviasa, so we must advance in these new technological economic systems that can be used," Borges said.
Related Topics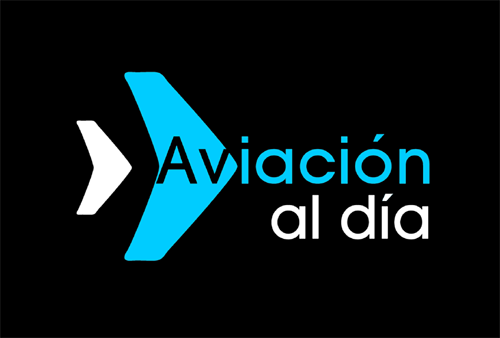 Plataforma Informativa de Aviación Comercial líder en América Latina.