Venezuela's Margarita Island is ready to compete for the title of the most popular Caribbean destination among Russians. From September 6 until March 2022, through the tour operator Pegas Touristik and its airline Pegas Fly, a total of 73 charter flights will be operated between Moscow and Porlamar.
Russian tourists will now have the opportunity to explore the beautiful Margarita Island, located in the Venezuelan Caribbean.
See also: Copa Airlines increases flights to Venezuela.
Initially, flights between Moscow's Sheremetyevo airport and Margarita Island are scheduled to operate every 10 days. Starting September 20, the tour operator will add an additional flight, and from October 26 it will operate three flights a week, on Tuesdays, Thursdays and Saturdays.
"With the start of the flight program, we are pleased to offer our tourists a large number of promotions and offers. The cost for two people staying in a double room in a 3* hotel with breakfast is 131.800 rubles (about 1,793 US dollars). A 3* hotel with meals included starts at 145.900 rubles (about 1,984 US dollars). A double room in a 5* hotel (including breakfast) will cost 154.000 (about 2,095 US dollars). In a 5* all-inclusive hotel from 188.000 (about 2,557 US dollars)," PEGAS Touristik reported.
Photo: Anna Zvereva/Wikimedia
Related Topics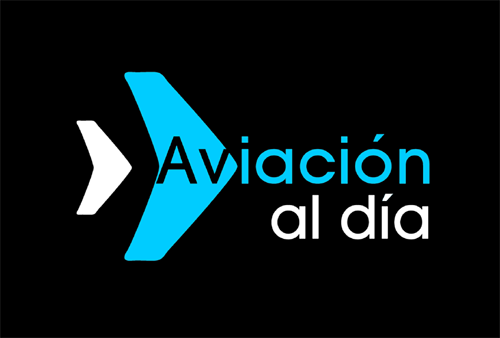 Plataforma Informativa de Aviación Comercial líder en América Latina.