Spain's Iberia has always been committed to the strategic Mexican market and, as demand intensifies, is gradually increasing the number of frequencies. From a daily flight between Madrid and Mexico City in December 2020, it increased to 12 frequencies this summer and, starting in September, the airline will offer 14 weekly flights.
The increase in the operation is aimed at favoring the flow of travelers and tourism between both sides of the Atlantic, in addition to improving connectivity between Mexico and the more than 90 destinations to which Iberia flies in Europe.
See also: Iberia increases its flights to Costa Rica.
In addition, thanks to the distribution agreement with Aeromexico, Iberia expands its network of connections within the country to another 40 Mexican cities, such as Monterrey, Cancun, Guadalajara, Acapulco and San Luis Potosi, among others.
This increase in the number of flights also coincides with a very attractive price campaign with fares starting at 208 euros each way.
"This year we are celebrating the 75th anniversary of our flights to Latin America, and in the case of Mexico our first flight dates back to 1950. Since then, our commitment to this strategic market – both in terms of tourism and business traffic – has remained intact. We are confident that these 14 weekly flights will help to boost the market. Moreover, a country as large as Mexico, with important tourist and economic centers beyond the country's capital, needs to have a distribution network within the country, and this has been achieved thanks to the distribution agreement with Aeromexico. Our commitment is also consolidated by operating this route with the most advanced and quietest aircraft on the market, the Airbus A350-900, whose fleet we make available to our customers to offer them the best product we have," said Victor Moneo, Director of LATAM Sales and Institutional Agreements.
Photo: Adam Moreira/Wikimedia
Related Topics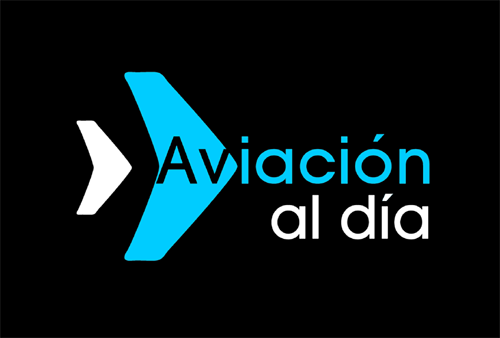 Plataforma Informativa de Aviación Comercial líder en América Latina.